Five MASSIVE Epic Fantasy Worlds to Get Lost In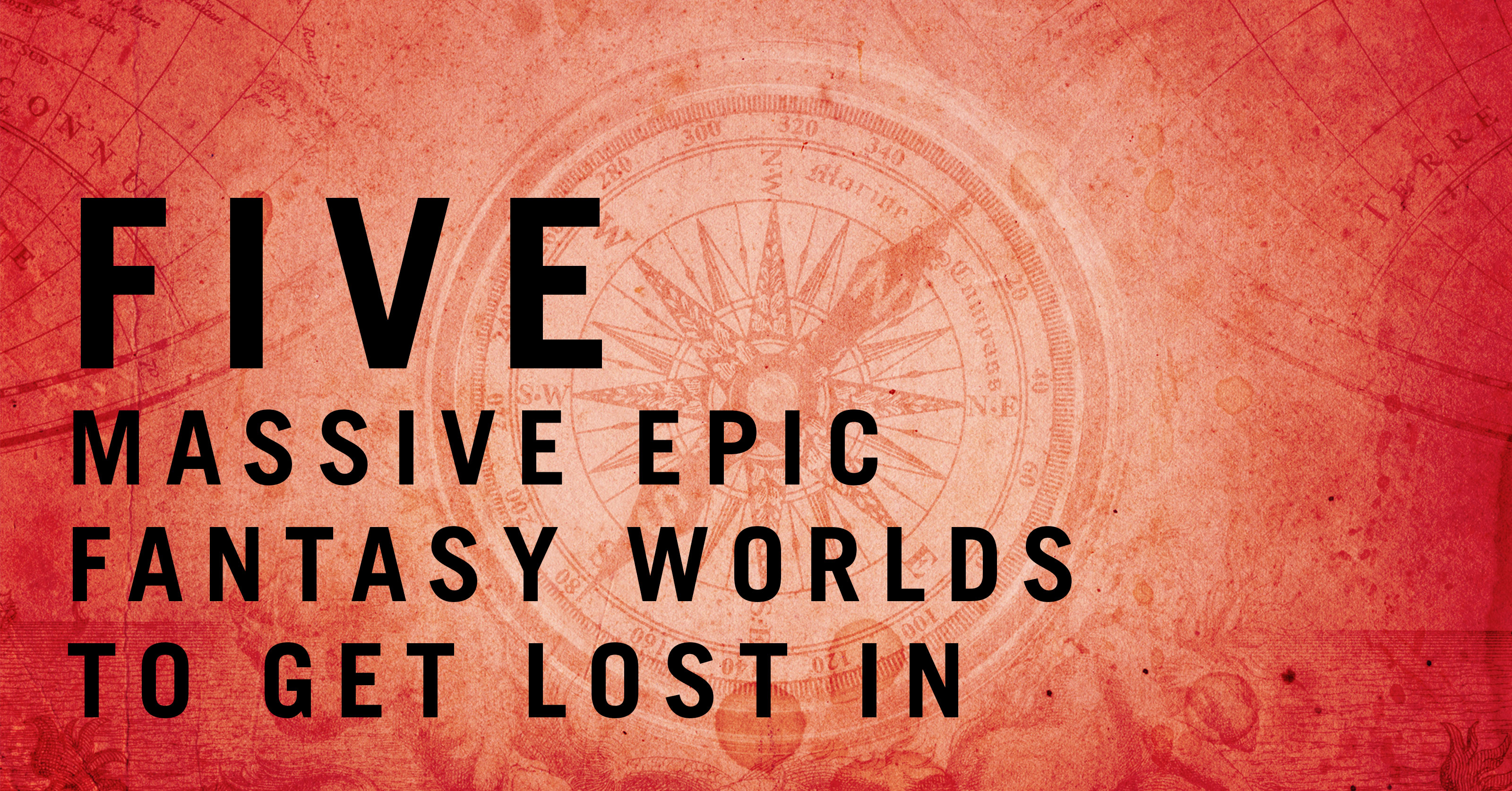 . . . if you do get lost, look out for dragons.
THE GOD-KING CHRONICLES 
WAR DRAGONS.
FEARSOME RAIDERS.
A DAEMONIC WARLORD ON THE RISE.
Epic worldbuilding at its finest, debut fantasy The Black Coast is the start of an unmissable series filled with war dragons, armoured knights, sea-faring raiders, dangerous magic and crowd-pleasing battle scenes.
This EPIC series includes The Black Coast and The Splinter King.
THE LEGACY TRILOGY
An epic tale of war and revolution packed with action, intrigue and a cast of memorable characters . . .
Matthew Ward's trilogy is MASSIVE in so many ways! This series begins with Legacy of Ash, followed by Legacy of Steel and ends with Legacy of Light.
THE REBORN EMPIRE 
The Empire's at war and three warriors will be caught in the storm . . .
We cannot get enough of Devin Madson's The Reborn Empire series. The series so far: We Ride the Storm; We Lie with Death; We Cry for Blood. 
THE BURNING
Game of Thrones meets Gladiator in this gripping, action-packed epic fantasy set in a brutal world of war, dark magic and dragons.
Nothing says EPIC DRAGON FANTASY quite like Evan Winter's captivating series. The Burning begins with The Rage of Dragons and is followed by The Fires of Vengeance. 
THE BLOODSWORN
THE GREATEST SAGAS ARE WRITTEN IN BLOOD. John Gwynne's new trilogy is TRUELY epic – norse mythology, magic and bloody vengeance. Need we say more?
The Bloodsworn trilogy begins with The Shadow of the Gods.