Our rights team has a wealth of experience in selling rights across a wide portfolio of market-leading fiction and non-fiction. We are committed to building the international careers of our authors, negotiating the best possible terms, and finding the perfect publishing partners for our books around the world.
Little, Brown Rights Team
Jessica Purdue, Rights Director
Jessica.Purdue@hachette.co.uk
Sells to: US, Germany, Netherlands and Italy, plus major serial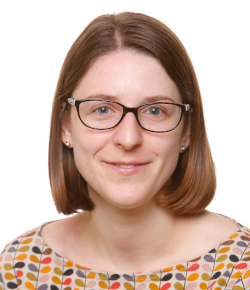 Helena Dorée, Senior Rights Manager
Helena.Doree@hachette.co.uk
Sells to: France, Spain, Scandinavia, Greece, Turkey, Israel and Arabic-speaking countries, plus major serial.
Louise Henderson, Senior Rights Executive
Louise.Henderson@hachette.co.uk
Sells to: Eastern Europe, Russia, the Baltics, Far East and Portugal/Brazil, plus hardback and paperback rights.
Zoë King
Zoe.King@hachette.co.uk
Sells: Production materials and large print and library audio rights. Assists with general enquiries.
Enquiries
Please email rights@littlebrown.co.uk with any rights enquiries and we will endeavour to reply quickly.
Permissions
Permission requests must be made using the PLS Clear tool.
Please start by searching for the ISBN or title in the field below, then complete the form with all the necessary information.
Permissions requests currently have a processing time of between four and six weeks, so please apply in good time. The process may take longer depending on the complexity of the request and any difficulties incurred whilst tracing records. We ask you to be patient during this process and to avoid sending repeated requests for information once you have received confirmation of receipt of your request form.