Dialogue Books | Celebrate Bookshop Day With These Black-Owned Bookshops
On Saturday 3rd October it's Bookshop Day! Bookshop Day is an opportunity to celebrate and support bookshops and this year your support is more important than ever as booksellers fight to keep their bookshelves open. As Bookshop Day falls within Black History Month, we thought we'd use this opportunity to share a list of Black-owned bookshops you can support and celebrate this year.
ROUND TABLE BOOKS
Brixton
An award-winning, inclusion-led bookshop in South London. Exists to celebrate underrepresented children's books, writers and illustrators. They curate and stock books from the widest variety of UK and Irish publishers possible.
SEVENOAKS BOOKSHOP
Sevenoaks
Sevenoaks is a truly independent bookshop and run by a team of experienced, enthusiastic and welcoming booksellers.
They sell the best books for adults and children, from the very latest and to the finest classics. Their knowledgeable staff can answer any enquiry and recommend the perfect book for you.
BLACK CULTURAL ARCHIVES
Brixton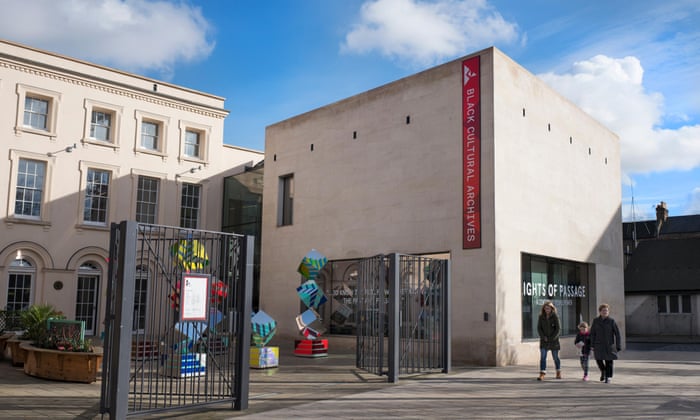 The Black Cultural Archives (BCA) is a library, exhibition space, cafe and shop. The archives stocks both fiction and non-fiction books focused on Black British history and experiences, and is known to be a simply wonderful place to spend time and enrich your mind.
NEW BEACON BOOKS
Finsbury Park
The UK's first black publisher, specialist bookshop and international book distributor. For over 50 years New Beacon Books has made available to Britain and its communities poetry, literature, non –fiction, history and children's books from Africa, Caribbean, Asia, African America, Europe, South America and Britain.
PEPUKAYI BOOKS
Tottenham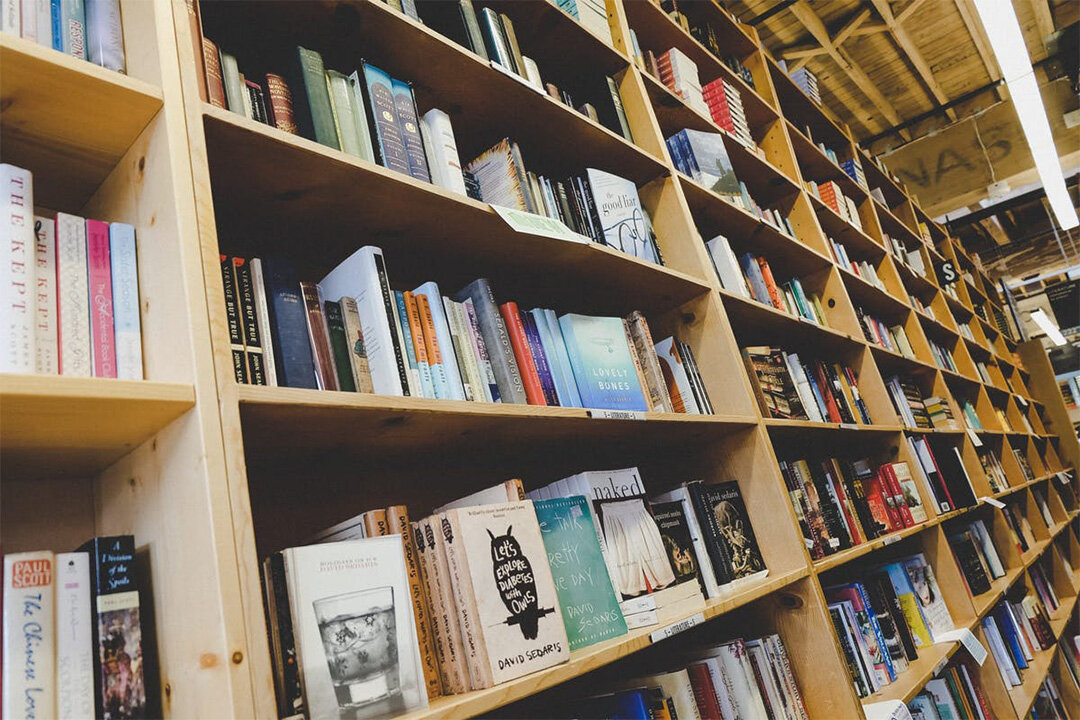 Set up by Elder Pepukayi, an activist in the UK's African liberation struggle, this Tottenham bookshop sells African-centred books. The literature spans many topics from Black pride to Black history and Black art.
PEMPAMSIE
Brixton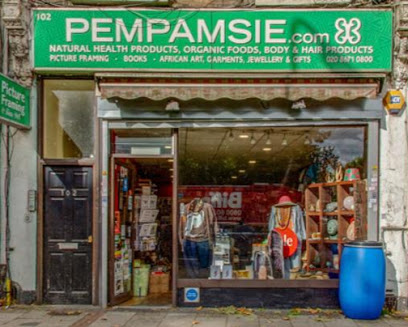 A wellbeing and arts shop that's been in business for 20 years. As well as books, you'll find art, health and beauty products in its four branches across London.
MYBOOKBASKET
Birmingham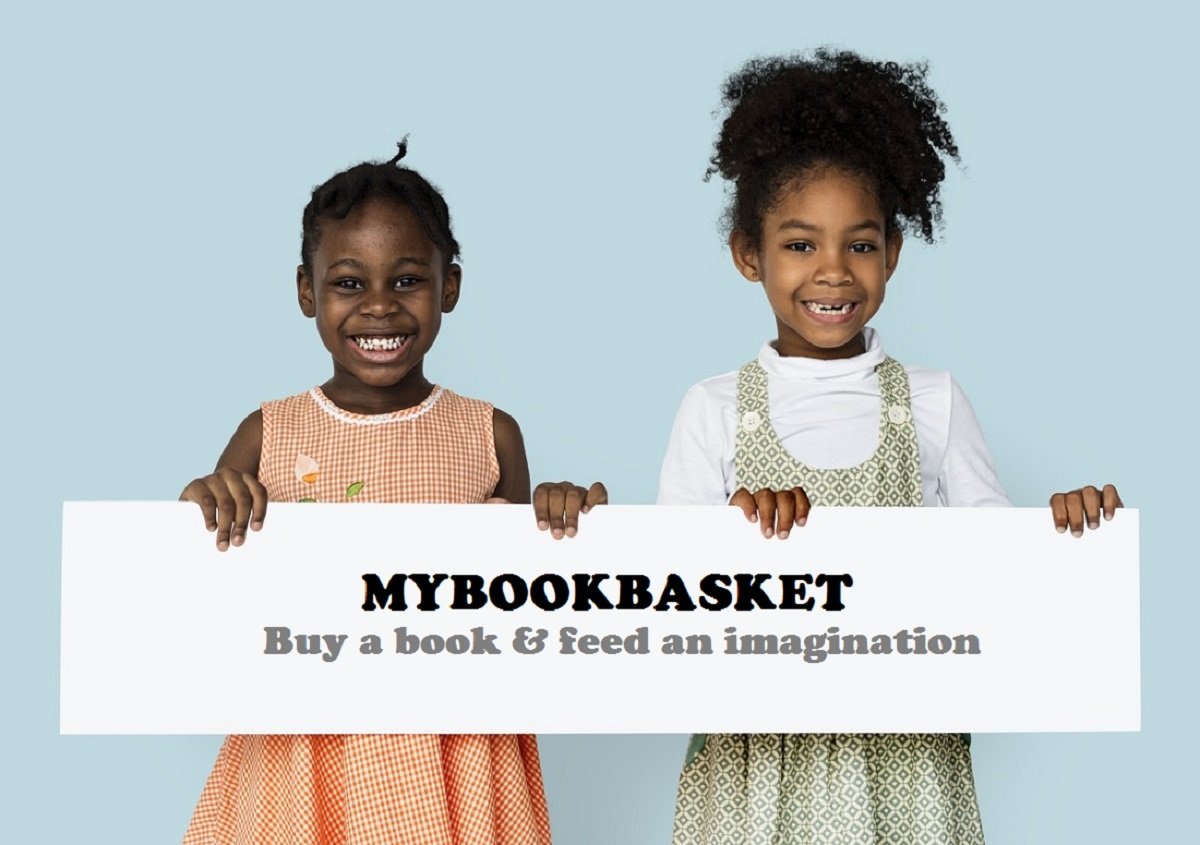 An eclectic place offering diverse, quality, culturally-appropriate literature for children and parents. They offer books from across the African diaspora; Britain, America, the Caribbean and Africa.