Rights Non-Fiction Book of the Month | August 2020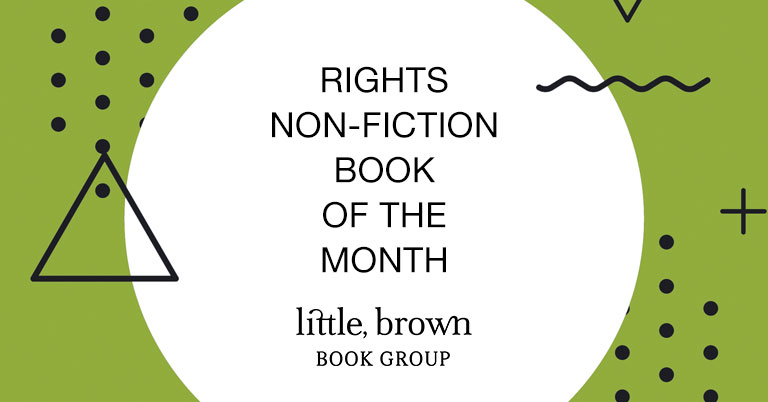 This August, the L,BBG Rights team has chosen 'Born to be Mild: Adventures for the Anxious' by Rob Temple as our Rights Non-Fiction Book of the Month!
'If you're looking to ease yourself back into normality after lockdown, Born to be Mild should be top of your reading list' Mail Online

A funny, life-affirming memoir from the creator of social media empire Very British Problems, about how to start again when everything's gone wrong.

By the time Rob Temple hit his thirties, he had become so afraid of the world that he couldn't leave the house. Depressed and anxious, he found himself drifting deeper into solitude.

So Rob decided to make a plan - to embark on fifty 'mild' adventures, to be a little less Pooh Bear and a little more Bear Grylls. On a gentle journey that takes him beekeeping, bowling, and to a service station just off the M25, Rob starts to settle on a better balance - and soon discovers the joys of a life well lived.

In this raw and honest memoir, Rob shares his year of gentle adventure and the lessons learnt along the way. Quiet and comforting, with a generous helping of British humour, Born to be Mild is a guide to living life unencumbered by mental illness, and a reminder to slow down and embrace your mild side.