Rights Non-Fiction Book of the Month | June 2022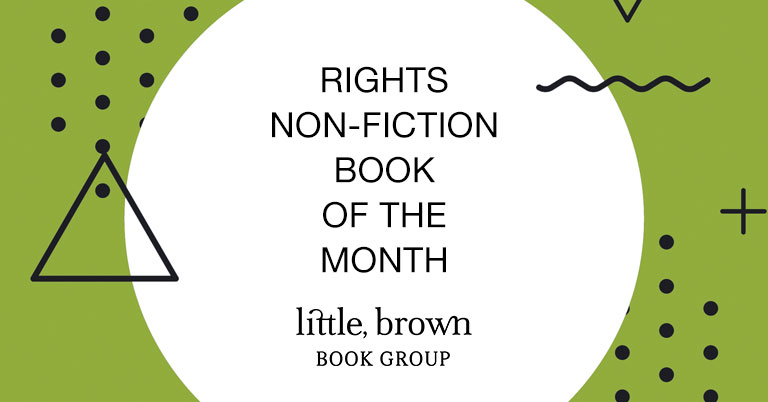 This June, the L,BBG Rights team has chosen 'Le Fric: Family, Power and Money: The Business of the Tour de France' by Alex Duff as one of our Rights Non-Fiction Books of the Month!
by
Alex Duff
The fascinating and unknown story of the Tour de France's ever-changing relationship with money and power - and the enigmatic family behind it all.

It started with a cash drop by an English spy in occupied Paris in 1944. Reserved for Resistance groups during the war, the money reached Émilien Amaury, an advertising executive, who was tasked to help France return to a free press once liberated. He soon launched a newspaper empire that - unbeknown to him - would own the rights to run what would become one of the greatest sporting events in history.

Le Tour, once a struggling commercial phenomenon, began to rise in popularity across much of western Europe in the glum years after the Second World War, lifting the mood of the hungry and despondent French. But with the increased interest in the event, exacerbated by the creation of television and the internet, came several cultural threats to national heritage. Multiple attempts to wrest power and profits from the latest generation of the Amaury family - who still own the race and take tens of millions of euros home in dividends - have followed, but not without a fight.

Fast-paced and fastidiously researched, Le Fric illustrates how moments off the bike at the Tour de France are every bit as gripping as the battle for the yellow jersey.