Rights Non-Fiction Book of the Month | July 2019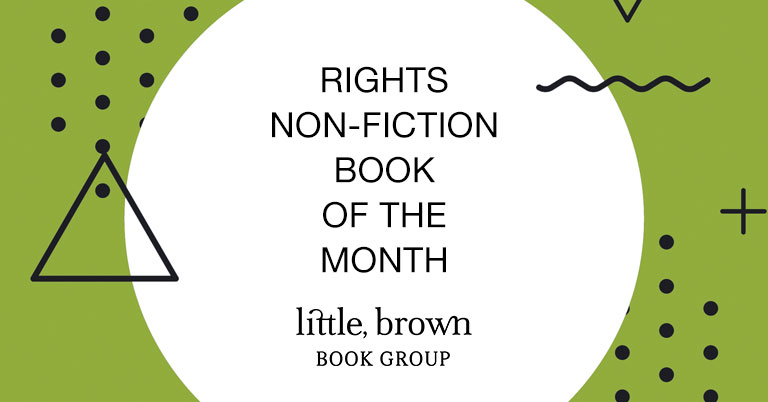 This July the L,BBG Rights Team have selected Barbarians by Stephen P. Kershaw as their Non-Fiction Book of the Month!
'And now what will become of us without barbarians?
Those people were a sort of solution.'

'Waiting for the Barbarians'
C. P. Cavafy

History is written by the victors, and Rome had some very eloquent historians. Those the Romans regarded as barbarians left few records of their own, but they had a tremendous impact on the Roman imagination. Resisting from outside Rome's borders or rebelling from within, they emerge vividly in Rome's historical tradition, and left a significant footprint in archaeology.

Rome's history, as written by the Romans, follows a remarkable trajectory from its origins as a tiny village of refugees from a conflict zone to a dominant superpower, before being transformed into the medieval and Byzantine worlds. But throughout this history, Rome faced significant resistance and rebellion from peoples whom it regarded as barbarians.

Gibbon saw the Roman Empire as one of the highest points of human achievement destroyed by barbarian invaders: Ostrogoths, Visigoths, Goths, Vandals, Huns, Picts and Scots. To others, as Rome was ravaged, new life was infused into an expiring Italy. Gibbon's 'decline and fall' has been reappraised as transformation, through religious and cultural revolution.

Based both on ancient historical writings and modern archaeological research, this new history takes a fresh look at the Roman Empire, through the personalities and lives of key opponents of Rome's rise, dominance and fall - or transformation. These include: Brennus, the Gaul who sacked Rome; the Plebs, those barbarous insiders and internal resistors; Hannibal; Viriathus, the Iberian shepherd and skilled guerilla; Jugurtha and the struggle to free Africa; the Germanic threat from the Cimbri and the Teutones; Spartacus, the gladiator; Vercingetorix and rebellion in Gaul; Cleopatra; Boudicca, the Queen of the Iceni and the scourge of Rome; the Great Jewish Revolt; Alaric the Goth and the Sack of Rome; Attila the Hun, 'Born to Shake the Nations'; and the Vandals and the fall of Rome.
Click here to contact the team for more information about available rights.