Rights Fiction Book of the Month | May 2019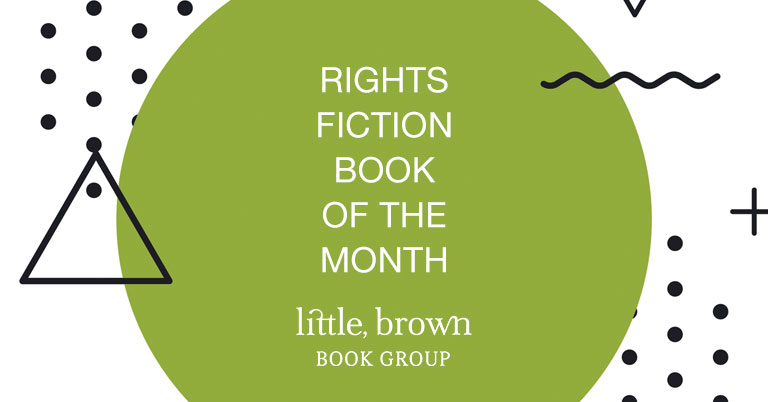 This May the L,BBG Rights team are particularly excited about The Book Club by C. J. Cooper.
Hungarian rights have been sold to Nouvion Trade.
Can you trust the woman next door?

_______________

The book club was her idea, of course. Alice's.

It was her way into our group. A chance to get close.

I knew from the day she arrived that she couldn't be trusted.

And I was right.

Because Alice didn't come to the village for peace and quiet.

She came for revenge.
_______________

Absolutely love addictive psychological thrillers like Big Little Lies, The Couple Next Door and The Rumour? Then you will be hooked by this edge-of-your-seat novel about the dark secrets that the neighbours of one street are hiding.
Click here to find out how to contact the team for more information.