Rights Fiction Book of the Month | June 2019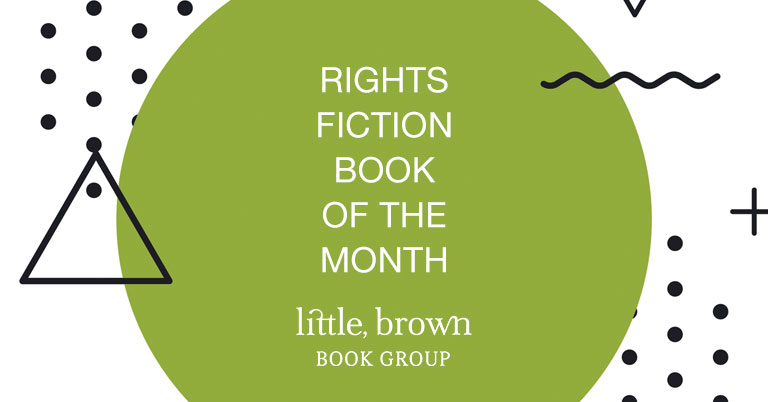 This June the L,BBG Rights have picked Claire Mackintosh's After the End as their book of the month.
The powerful and page-turning new novel from number one Sunday Times bestseller, Clare Mackintosh.

'The most moving book you'll read this year' LISA JEWELL
'Compelling and clever, tender and true. I can't stop thinking about it' LIANE MORIARTY

Max and Pip are the strongest couple you know. Only now they're facing the most important decision of their lives - and they don't agree.

As the consequences of an impossible choice threaten to devastate them both, nothing will ever be the same again.

But anything can happen after the end . . . .

____________________

Everyone is talking about After the End:

'This was a heart-breaking read and at times I forgot to breathe'

'If I could give this book 10 stars I would'

'This book touched my soul'

'I could not put it down. What a story. What a storyteller'

'This is in my top five books of all time. Absolutely incredible'

'I have never felt so emotionally wrapped up in characters in a book'

Click here to find out how to contact the team for more information.