We have updated our Privacy Policy Please take a moment to review it. By continuing to use this site, you agree to the terms of our updated Privacy Policy.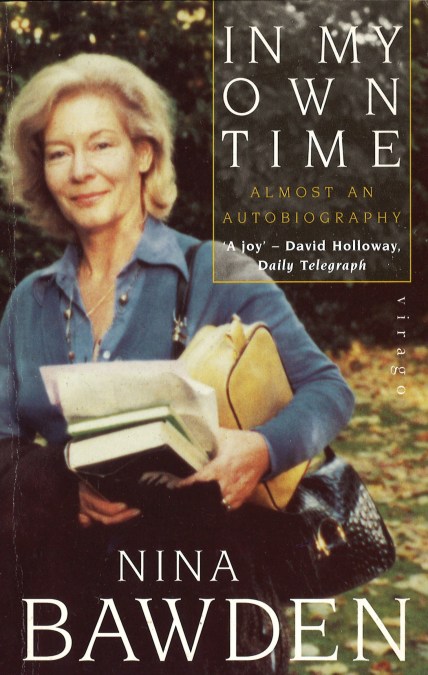 In My Own Time
Nina Bawden's career spans 20 adult novels and 17 for children. She turns now to her own story and in simple vignettes takes the reader through her life, revealing the inspirations of many of her books. It describes her childhood evacuation to Suffolk and Wales, and her years at Oxford, where she met Richard Burton and Margaret Thatcher. And, she gives an account of her oldest son, Niki, who was diagnosed schizophrenic.
Read More
Reviews
A born story-teller, a gift as evident in this autobiography as in her novels.
There is much in this delightful book about the business of being an author.
casts light on the perennially fascinating relationship between the life and works of a writer.