Rights Backlist Book of the Month | December 2021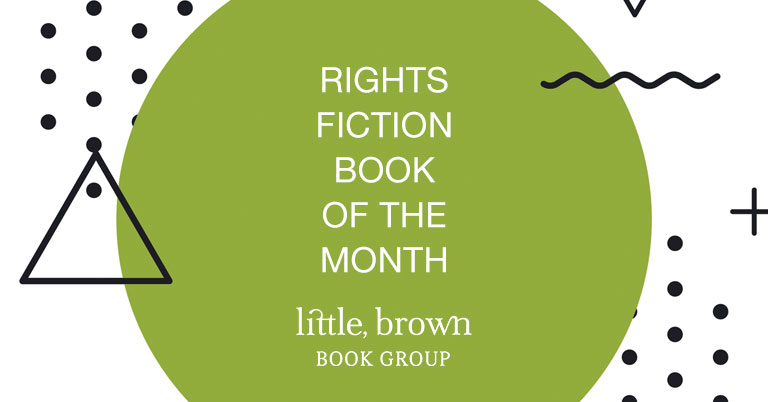 This December, the L,BBG Rights team has chosen 'Snowflakes on Christmas Street' by Ivy Pembroke as our Rights Backlist Book of the Month!
'Heartwarmingly festive - if only all streets were like Christmas Street!' Ali McNamara

Readers love Snowflakes on Christmas Street:

'For such a gentle plot, this book packs an emotional punch! There's romance, the odd drama and a whole lot of satisfaction. The characters are real. The ending is lovely and perfect'

'I sat and wept, liked good old-fashioned sobbing. I wanted to hug both Jack and Teddy into a big blanket and keep them safe forever. A charming, heartwarming, beautiful tale not just of Christmas but of compassion, kindness and love'

'Every time I tried to put it down to get on with life, I found it was calling me back for "just one more chapter" until I ran out of chapters! I just thoroughly adored this story'

'A feel-good and at times tear-jerking story leaving you with that magical Christmassy warmth at the end'

***
On a little street in a big city, everything is changing

Bill has lived on Christmas Street since he was a young man. He's seen families come and go, watched children grow up... Now he wants to be left alone.

Everything eight-year-old Teddy loves is in America. But his widowed father, Sam, has brought them both back to England to be closer to their family. Sam's one wish is for Teddy to be happy again.

As Teddy and Sam settle into their new life, and Sam has an unusual meet-cute with the delightful Libby, a very special four-legged neighbour is determined to make them feel at home. Jack, the Christmas street dog, is welcome in everyone's house - but will it be in his power to help a little boy and a lonely old man remember the true meaning of the season?

As the snow sparkles on the ground, one small act of kindness will give a whole street a happy Christmas...