Rights Backlist Book of the Month | October 2021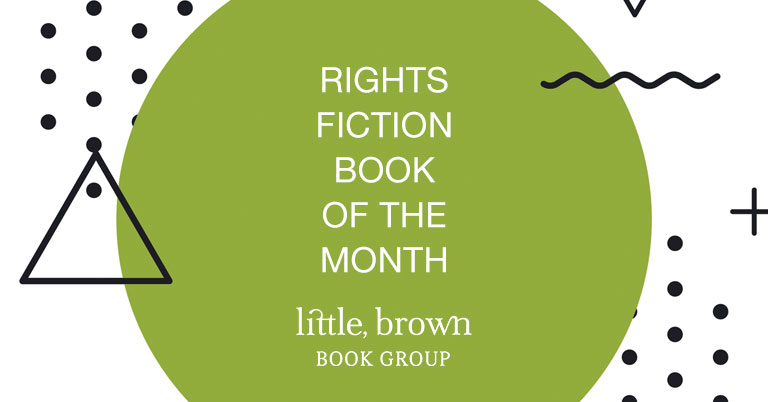 This October, the L,BBG Rights team has chosen 'Inspector Singh Investigates: A Most Peculiar Malaysian Murder' by Shamini Flint as our Rights Backlist Book of the Month!
by
Shamini Flint
Inspector Singh is in a bad mood. He's been sent from his home in Singapore to Kuala Lumpur to solve a murder that has him stumped. Chelsea Liew - the famous Singaporean model - is on death row for the murder of her ex-husband. She swears she didn't do it, he thinks she didn't do it, but no matter how hard he tries to get to the bottom of things, he still arrives back at the same place - that Chelsea's husband was shot at point blank range, and that Chelsea had the best motivation to pull the trigger: he was taking her kids away from her.

Now Inspector Singh must pull out all the stops to crack a crime that could potentially free a beautiful and innocent woman and reunite a mother with her children. There's just one problem - the Malaysian police refuse to play ball...