Rights Fiction Book of the Month | September 2020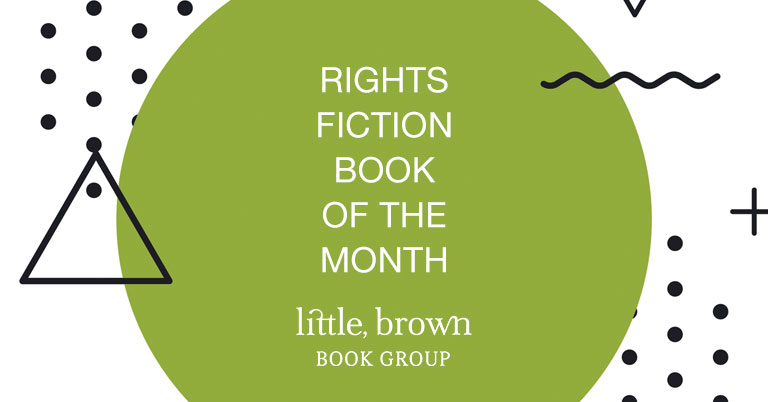 This September, the L,BBG Rights team has chosen 'Dead Man in a Ditch' by Luke Arnold as our Rights Fiction Book of the Month!
Fetch Philips has nothing left to believe in. Which is why he's surprised when the people of Sunder City start to believe in him...

Rumour has it that Fetch is only one who can bring magic back into the world. So when a man is murdered in a way that can only be explained as magical, Fetch is brought in on the case. A case which just might unearth things best left buried...

This sequel to The Last Smile in Sunder City follows the adventures of Fetch Phillips - a character destined to be loved by readers of Ben Aaronovitch, Jim Butcher and Terry Pratchett's Discworld.