OurShelves with special guest Dame Eileen Atkins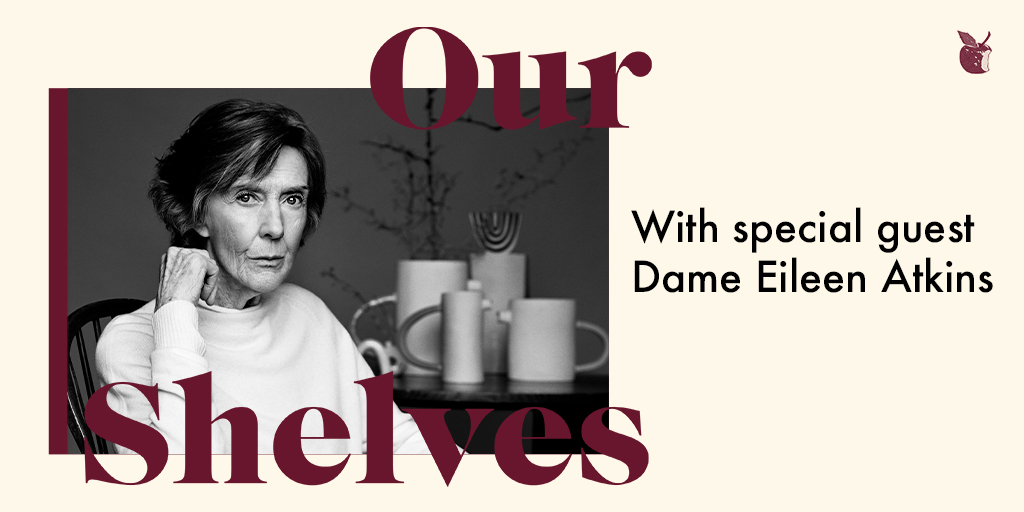 OurShelves: Backstage with Dame Eileen Atkins
How does the writing we love create the roles we perform?
Join Dame Eileen Atkins, stage and TV star, three-time Olivier Award winner and screenwriter of 'Upstairs, Downstairs' and 'Mrs Dalloway' talk about her autobiography, Will She Do? She tells Lucy Scholes how she created the first entertainment about servants inspired by her parents' lives, how a casting director got her addicted to the books of Virginia Woolf and how women in repertory theatre felt in charge.
Click here to listen.