Detective Roger LeCarre 'thriller' this autumn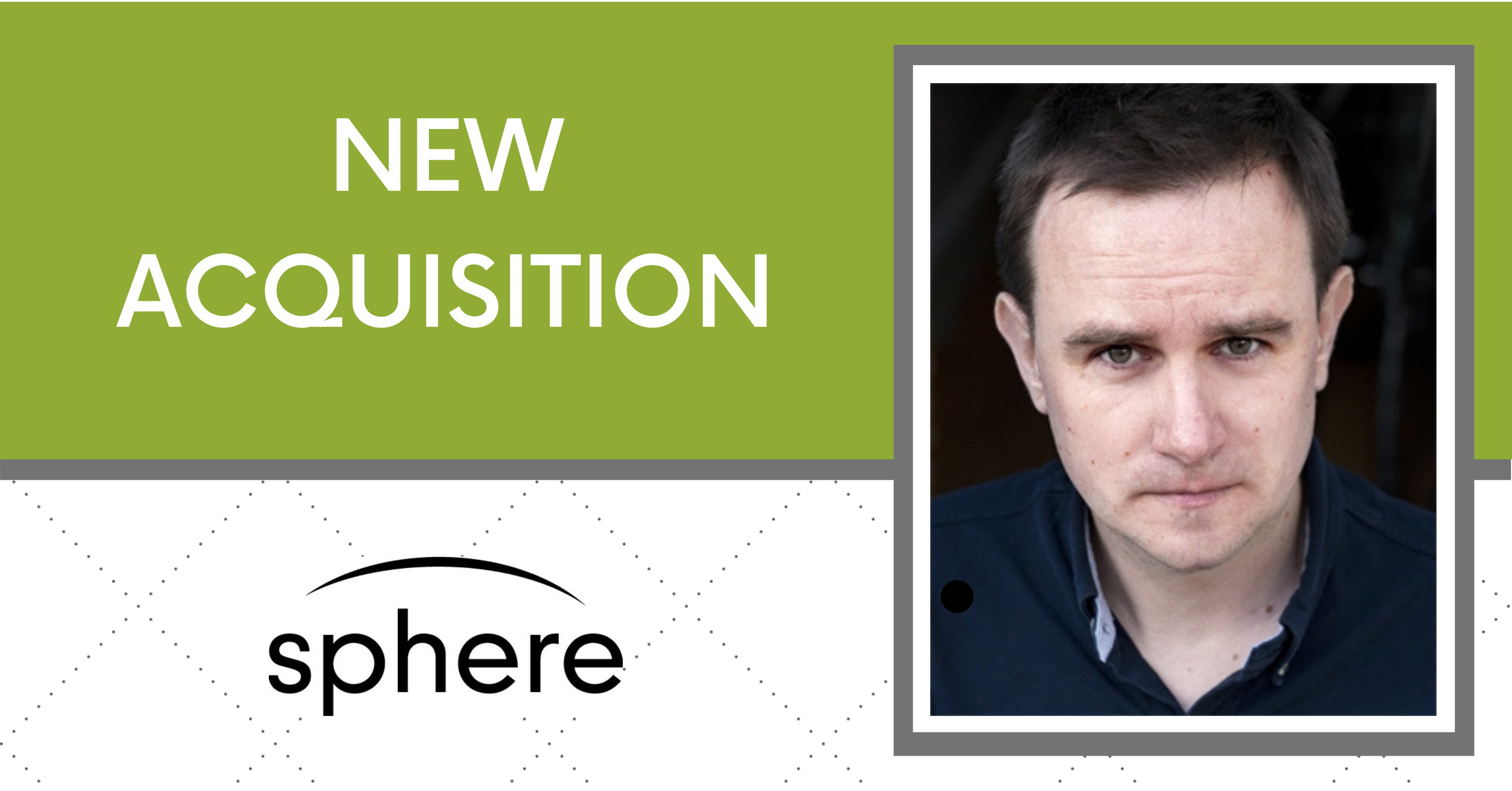 Sphere Publishing Director Ed Wood has acquired UK and Commonwealth rights in the debut novel by comedian and Twitter star Fergus Craig.
Once Upon a Crime will see the first appearance in a novel of Roger LeCarre, the maverick Exeter-based detective at the heart of Craig's hit Twitter videos. A pastiche of UK police procedural crime fiction, the videos have garnered hundreds of thousands of views during the pandemic and attracted high-profile fans in both crime fiction and comedy.
"I'm delighted that Sphere have given me the opportunity to introduce the world to the completely unique and original character Detective Roger LeCarre," said Craig, "a heavy drinking cop whose talent for solving crime gets in the way of his troubled home life."
Ed Wood said: "Crime fiction won't know what's hit it with this hilarious, meticulously put together 'thriller'. It's so spot on that as a crime fan it's almost painful – but a joyful pain. We all need a lift at the moment and Once Upon a Crime will do that and so much more."
Once Upon a Crime will publish this autumn.