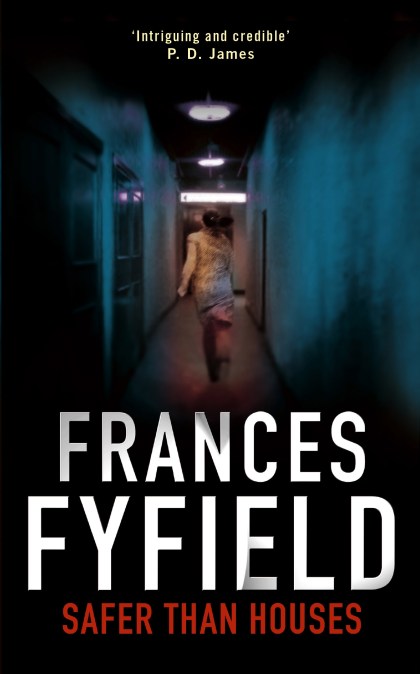 Safer Than Houses
Sarah Fortune inherited her flat from one of her many lovers. Now a son has appeared claiming it is his, morally if not strictly legally, and he is using illegal means to persuade Sarah to give it up: abusive letters threatening her personal harm. As it becomes more difficult to ignore these missives, Sarah comes across Henry, a timid, lonely man whose upstairs neighbour is using every trick in the racketeer landlord's book to make him leave his home: litter in the shared hallway, continual noise, poison set out for his cat. It seems that if they swap accommodation for a while they may be able to deal with each other's problems. But these two strangers have unknown connections in common: a well-meaning widow, a struggling therapist, and a man who sets fire to other people's property for a living …
Read More
Reviews
A sardonic and unusual piece.
SAFER THAN HOUSES is a deeply satisfying read... powerfully drawn characters and compelling tension.
A tense, atmospheric read, crackling with the static of paranoia. Fyfield's characters are not safe within their homes because they are not safe within themselves, and it is this depth of characterisation, coupled with moral ambivalence, that sets her work apart from other crime fiction.
Fyfield is on fine form in this gripping psychological thriller.