A Secret Life
A girls' night out.
A bad decision.
A life, unravelling

When Georgie is persuaded to join two old friends for Ladies' Night, she intends to have fun, to behave like the Georgie she was before marriage and motherhood changed her life.

But one drink too many and Georgie's not sure what happened the night before. Now she's starting to wonder just what she's invited in to her life . . .
Read More
Events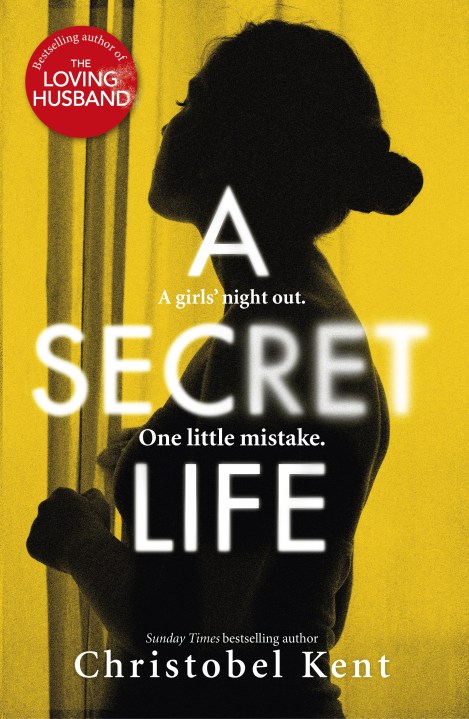 Heffers 2019 - Christobel Kent
East
16th Jul 2019 6:30 pm
On Tuesday 16th July, join Christobel Kent for a party to celebrate the release of her latest psychological thriller, A Secret Life.