Little, Brown to Release Classic Susan Lewis Titles in Audiobook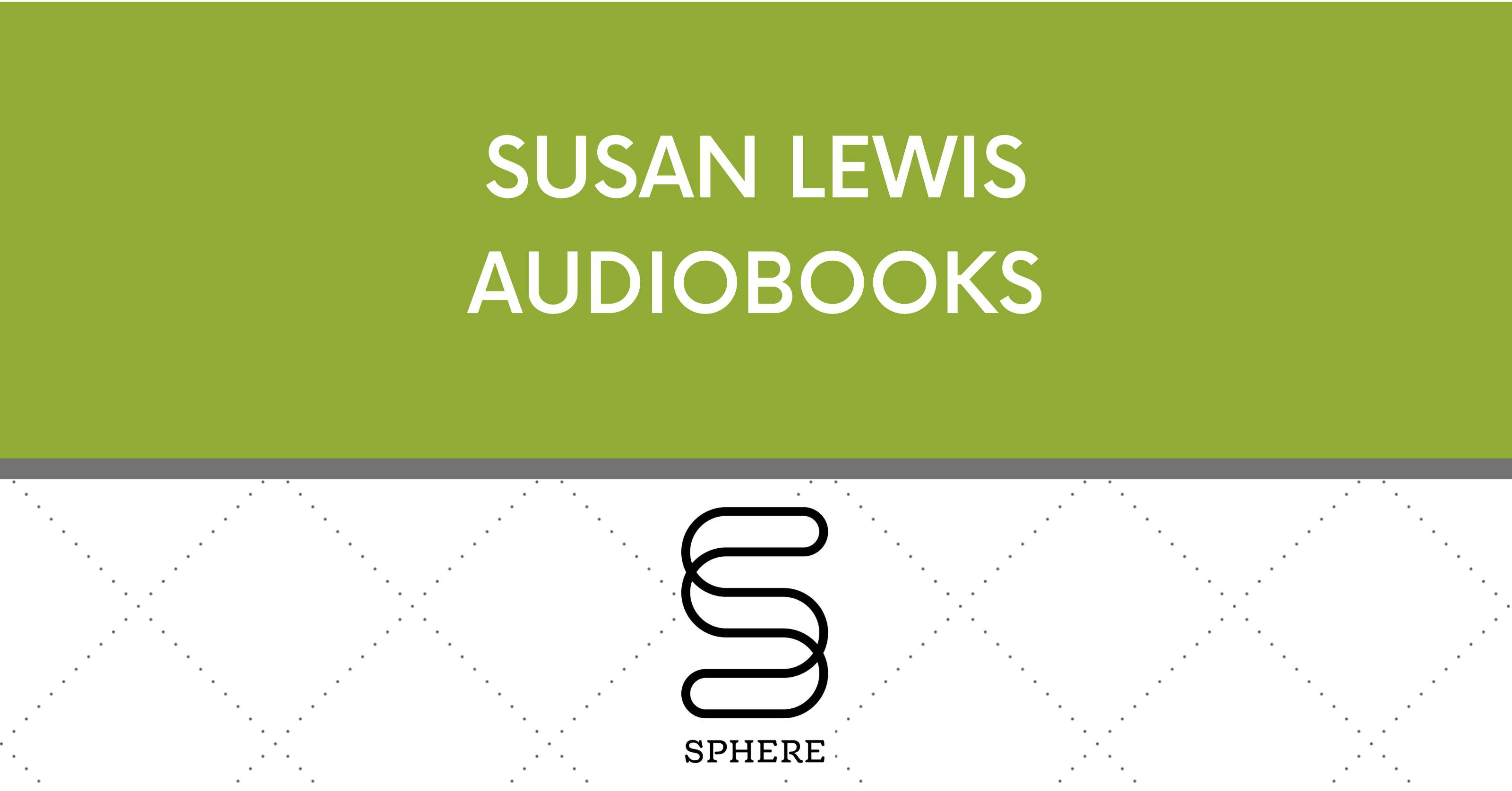 Little, Brown will publish twenty of Susan Lewis's novels, plus one memoir, in audiobook throughout the first half of 2022. The books' original publications span across three decades and most – including Susan's debut novel A Class Apart, first published in 1988 – have never been available in digital audio format before.
Little, Brown Audio Publisher Sarah Shrubb and Sphere Editorial Director Tilda McDonald acquired world English audio rights in the twenty-one titles from Hannah Schofield at LBA.
Sarah and Tilda said: 'We are delighted to give voice to Susan Lewis's bestselling backlist. We know Susan's many listeners will be thrilled to discover this treasure trove of new audiobooks.'
Susan said: 'I am a huge fan of audiobooks, so I couldn't be more excited to see my own books being presented and promoted in such a stylish and irresistible way. It's making me want to listen to them myself!'
Susan Lewis is the internationally bestselling author of over forty books, including Richard & Judy Picks and Sunday Times bestsellers I Have Something to Tell You and One Minute Later.