Sphere to publish spellbinding collection of original ghost stories from a star-studded line-up of bestselling authors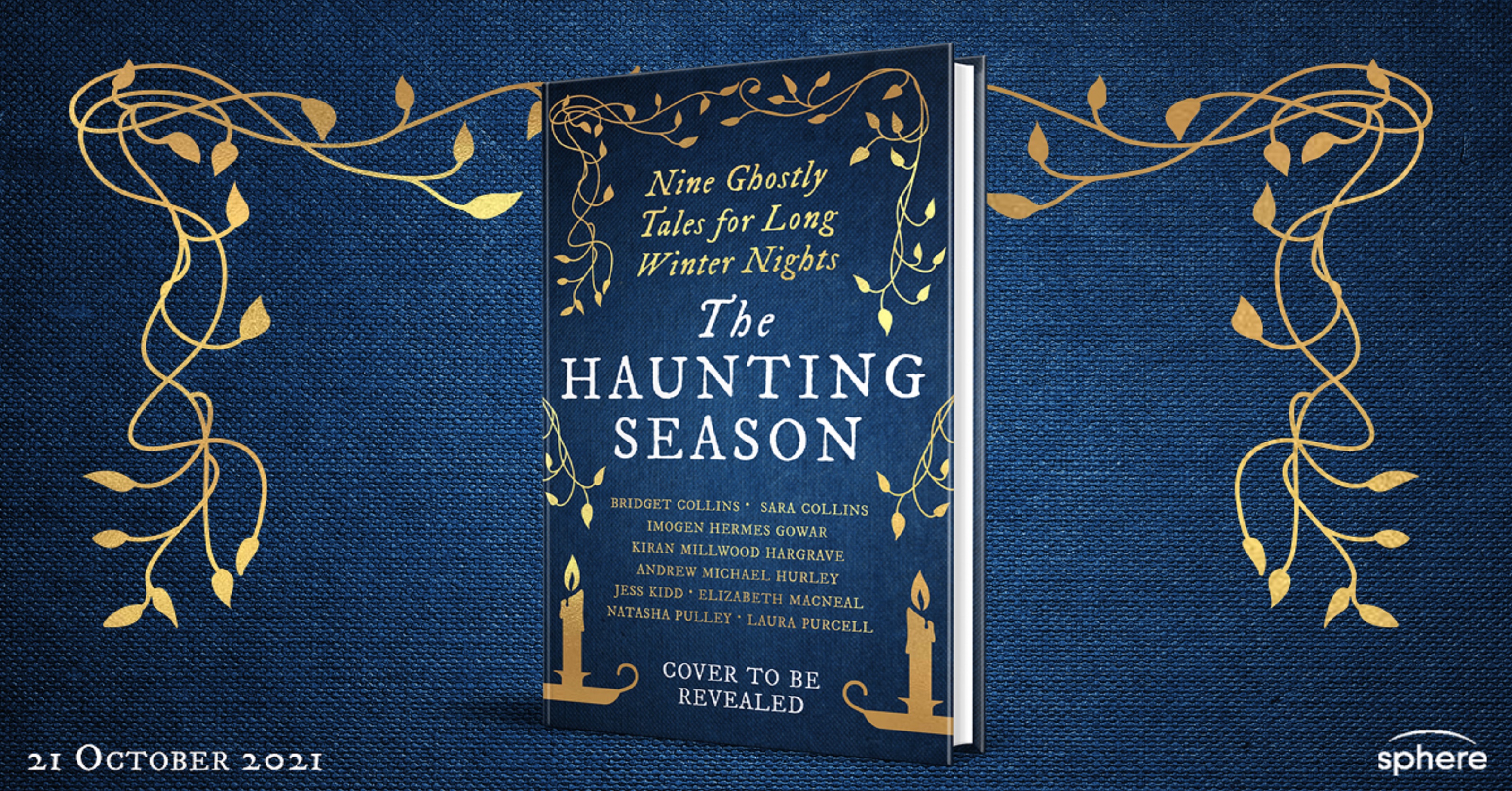 In October 2021 Sphere will publish THE HAUNTING SEASON – a dazzling collection of original haunted tales from bestselling, award-winning authors.
Sphere editor Rosanna Forte acquired world rights to the collection, which will include original short stories from bestselling authors Bridget Collins, Sara Collins, Imogen Hermes Gowar, Kiran Millwood Hargrave, Andrew Michael Hurley, Jess Kidd, Elizabeth Macneal, Natasha Pulley and Laura Purcell.
Bringing to vivid life the tradition popularised by Dickens and James, these seasonal spine-tingling tales are the perfect companion for long winter nights. Sphere will be publishing THE HAUNTING SEASON as a beautifully packaged, evocative hardback in October of next year.
Forte said: "This is a project that has got all of our creative juices flowing at Little, Brown and I am tingling with excitement at our many plans for it for next year. These are some of the very finest storytellers of recent years and it is simply phenomenal to be working with such an astounding array of talent on a project like this."