David Wilson's 'chilling' true crime book about murder of Peter Farquhar goes to Sphere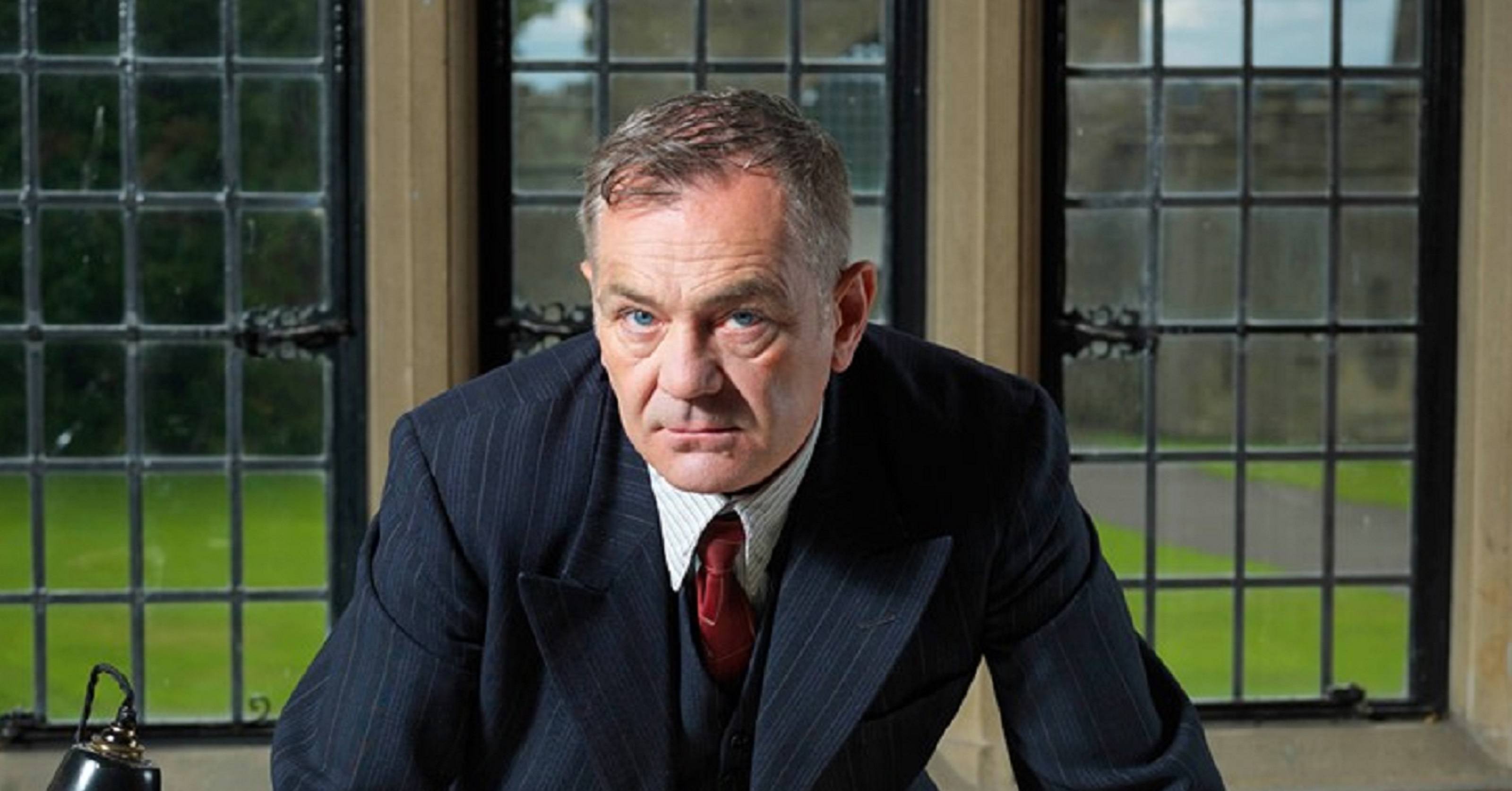 Sphere is publishing A Plot to Kill: A True Story of Deception, Betrayal and Murder in a Quiet English Town, from from the UK's leading criminologist David Wilson. Rhiannon Smith, Editorial Director at Sphere, Little, Brown Book Group, acquired world rights excluding USA, the Philippines and Canada, from Gordon Wise at Curtis Brown. The book will publish in hardback, ebook and audio on 18th March 2021.
Nicky Crane, Commissioning Editor at Sphere, will publish the book while Rhiannon is on leave.
David Wilson's previous publishing with Sphere includes Hunting Evil, A History of British Serial Killing, Signs of Murder and his autobiography My Life with Murderers, which was shortlisted for the Saltire Prize for Non-Fiction. In his new book, Wilson investigates a murder in Buckingham, his hometown of thirty years, in the picturesque village of Maids Moreton. The case also inspired the Channel 4 documentary 'Catching a Killer: A Diary from the Grave' and BBC Radio 5 Live special 'Killer in the Congregation'.
The book focuses on the murder of Peter Farquhar, a 69-year-old English lecturer and novelist who thought he'd finally found love with his handsome and charming student, forty years his junior. Little did he know Benjamin Field had been grooming him for years, using his faith, sexuality and love of literature to manipulate and isolate him. Like a modern-day Harold Shipman, Field had abused his position of power to target the elderly and fool an entire community – and almost got away with it. Using forensic analysis and fascinating personal insight, David takes the reader to the dark heart of middle England and discovers how Peter Farquhar unwittingly supplied the blueprint for his own murder, how a tightknit community failed to intervene – and how an undetected psychopath could have easily become one of our most prolific serial killers.
NICKY CRANE, COMMISSIONING EDITOR SAYS: David Wilson's chilling new book, which considers the ways the elderly are invisible in our culture – making them prime targets for fraud, scams and even murder – could not be more relevant today. COVID-19 has shown us how forgetting the elderly and failing to protect the vulnerable can have disastrous consequences. It's also a little known fact that the elderly are the group most targeted by British serial killers. David is the perfect author to unpack this case, as he uses his personal connections and knowledge as a criminologist to understand who was truly responsible for Peter Farquhar's murder. This is essential reading for any true crime aficionado, and I can't wait to publish David again with Sphere.
DAVID WILSON SAYS: Despite working with some of our most notorious murderers and serial killers, this murder in my own hometown shocked me. It's a murder that doesn't just involve a perpetrator grooming an older victim; Benjamin Field groomed the entire town where he lived, the university he attended, and the church where he worshipped. He was even training to become a priest. I hope the book will prompt discussion about the lessons that should be learned from the case, and force the institutions that prop up 'middle England', especially the Church of England, to take action.
ABOUT DAVID WILSON
David Wilson is Emeritus Professor of Criminology and the founding Director of the Centre for Applied Criminology at Birmingham City University. Prior to taking up an academic appointment in 1997, David was a Prison Governor and at twenty-nine became the youngest governing governor in England, where we met some of our most notorious serial killers, including Dennis Nilsen. David makes regular TV appearances as a presenter and commentator, and has presented multiple documentaries, including critically acclaimed 'Interview with a Murderer', 'David Wilson's Crime Files' and co-presented 'Jack the Ripper – the Case Reopened' with Emilia Fox – and is filming a new series with Emilia Fox for Channel 4.
Twitter: @ProfDavidWilson
Facebook: @ProfessorDavidWilson
Instagram: professordavidwilson
For translation enquiries, please contact Kate Hibbert or Andy Hine: kate.hibbert@littlebrown.co.uk / andy.hine@littlebrown.co.uk