Dialogue Books: Alex Allison Q&A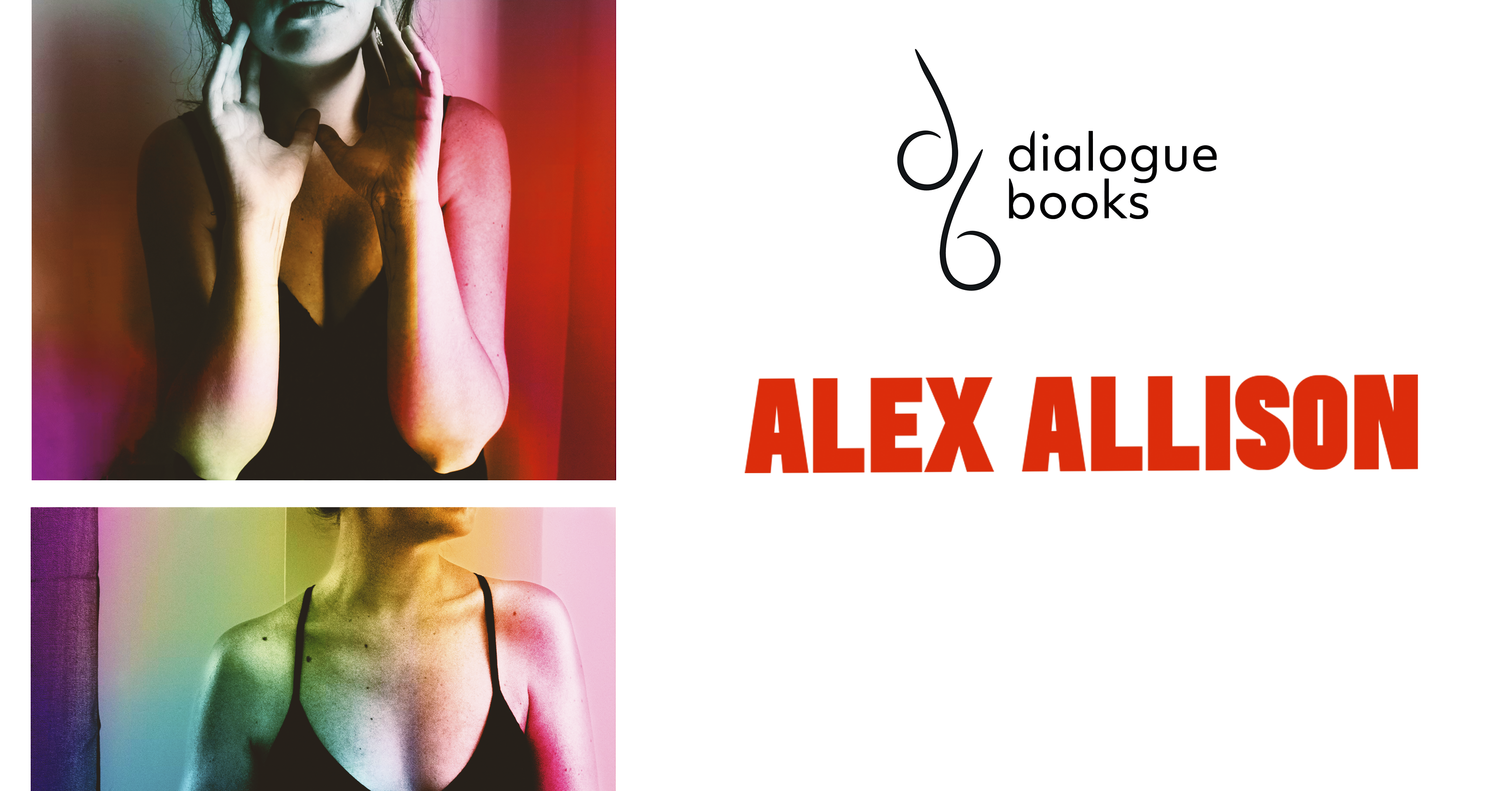 This month we welcome debut author Alex Allison to the Dialogue Books hot seat to chat about his brand new novel, The Art of the Body. Alexander Allison was born and raised in London. He holds a BA in Art History from University of York, and an MA in Creative Writing from University of Manchester's Centre for New Writing. His work has been published by Civil Coping Mechanisms, The Red Ceilings Press, Popshot, Willow Springs, and Artifice Magazine among others.
Give us your elevator pitch for The Art of the Body
Janet cares a lot. She cares about what people think of her, she cares about the opportunities she's wasted, she cares about the hurt she's caused. But Janet is also paid to care – she's responsible for the welfare of Sean, a young artist, living and working with Cerebral Palsy. The story explores dignity and art through an intimate examination of bodies at their most vulnerable.
Describe yourself in five words
Never late for free drinks
What surprised you most about the publishing experience?
How so many brilliant people work so passionately for such mediocre wages in one of the most expensive cities in the world
What inspired the book?
The book was inspired by my limited experience of doing care work – it's a very strange and profound experience becoming intimate with someone else's body in a non-sexual way.
The writing of Susan Sontag, Maggie Nelson and Elaine Scarry have been hugely influential on how I think about the relationship between art and the body.
Have you got any tips for aspiring writers?
Top three tips:
Libraries are free, so use them
It'll never be perfect
Characters don't always have to look like you
Where do you write? Do you have an aesthetic workspace, a cramped kitchen table, a cosy bed base?
I write scene by scene, in a messy patchwork, focusing on a central image or dramatic moment. This usually involves incomprehensible notes in my phone, or hastily scrawled dashes in a notebook.
Physically, I write in silence with bad posture.
Do you have a favourite book? If so, what is it? If not, is there a genre or style you prefer?
The book I recommend most often is Good Morning, Midnight by Jean Rhys, which may say more about my friends and acquaintances than it does about me.
Our social media analytics show that our followers love pets! If you have a pet we'd love you to share a picture and a line about them
I can't afford a pet, but I have attached a picture of my sprouting lemon trees. They're very good boys. 14/10
Tell us about your writing journey – have you always known you wanted to be a writer? When did you start writing?
I started submitting to poetry magazines at fifteen, convinced of my genius. It turns out that I wasn't very good. Thanks to EMA in college, I was able to buy my own books and started to read stuff from indie presses, which led to me becoming a part of some fledgling online communities.
I began to write more seriously during my undergraduate degree in York, where I edited a satirical magazine. After graduating, I went straight into an MA in Creative Writing in Manchester in 2011, where I began what became The Art of the Body, but the novel gestated for around four years while I worked in recruitment in the city. I began working on the story again as part of a New Year's Resolution in 2016, and I haven't stopped since.
Thanks for joining us, Alex! To hear more from Alex, follow him on Twitter at @alex_j_allison.
You can order a copy of The Art of the Body here.