Dialogue Books: Lauren Wilkinson Q&A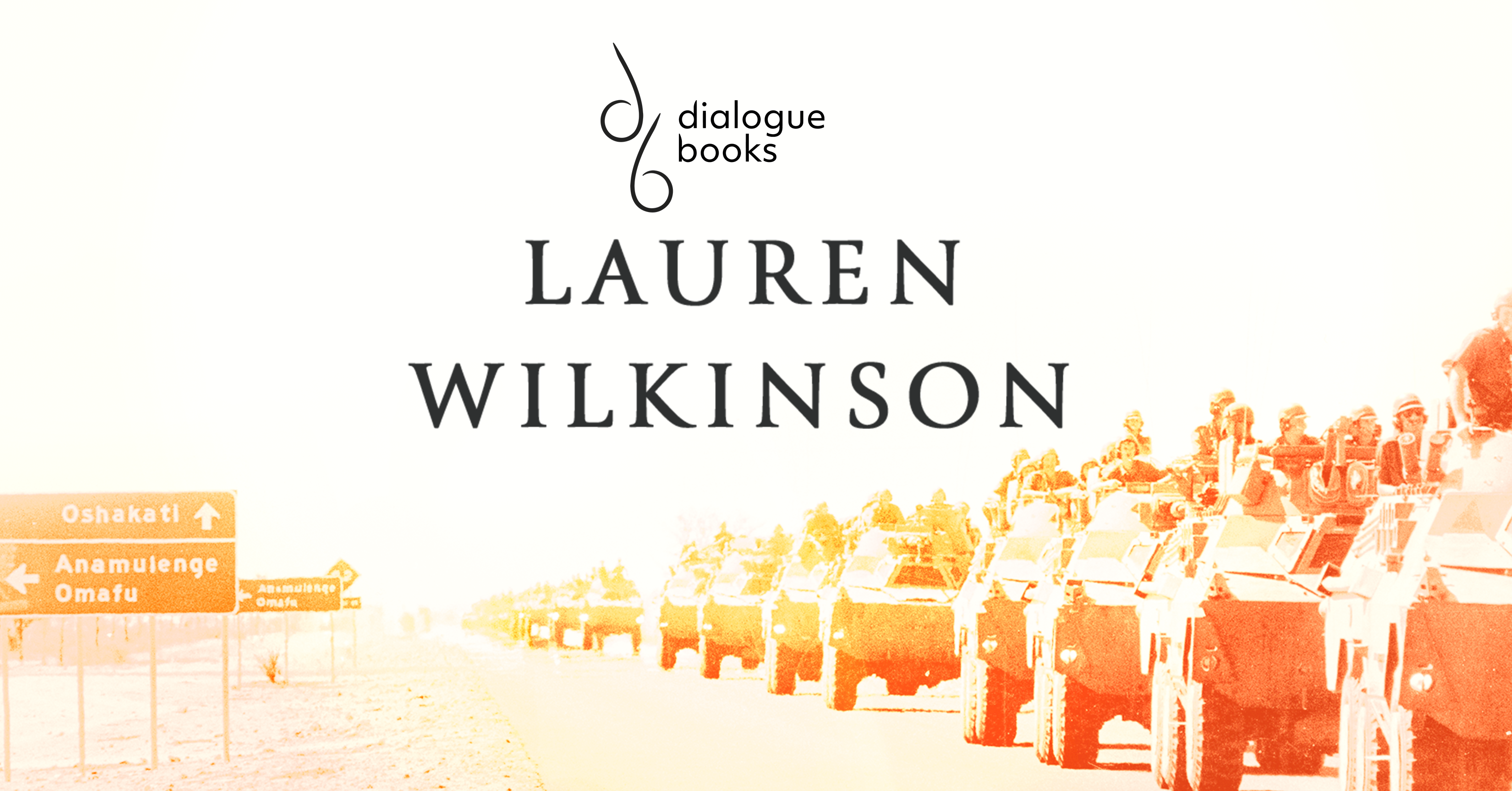 Today we're thrilled to welcome Lauren Wilkinson, author of this summer's spy thriller sensation, American Spy to be our inaugural blog guest. American Spy was picked by Barack Obama as one of his summer reads of 2019 and has been described as 'a spy thriller like you've never read before' by TIME magazine. We caught up with Lauren about her favourite reads, top tips and where she writes. Scroll down for a furry surprise!
Give us your elevator pitch for American Spy!
My novel is about Marie Mitchell, a black female FBI agent who is recruited by the CIA to spy on Thomas Sankara, a real-life Marxist revolutionary leader.
Describe yourself in five words.
Grumpy, Happy, Sleepy, Bashful, Sneezy.
What surprised you most about the publishing experience?
I didn't expect to feel so supported within the industry. But people in publishing are often incredibly kind, authentic and engaged. It's been a very nice surprise.
What inspired the book?
I was inspired by so many things! My mother is a big source of inspiration. I visited Burkina Faso (where some of the book is set) and that trip really helped me figure out a few of the plot points that I'd been struggling with. And the two books that I kept returning to while writing American Spy were The Spy Who Came in From the Cold by John Le Carré and Invisible Man by Ralph Ellison.
Have you got any tips for aspiring writers?
I think it's really important to know the time of day that you do your best writing. If you notice that your brain feels especially fried in the morning (or evening) don't write then! Listen to yourself about that kind of thing and don't beat yourself up if you don't do things as you expected you would.
Where do you write? 
I can (and do) write anywhere. I especially like to write in bed, which is risky because I'm highly prone to naps.
Do you have a favourite book? If so, what is it? If not, is there a genre or style you prefer?
My favorite book changes every week! Right now I'm loving Devotion by Madeline Stevens and A Philosophy of Ruin by Nicholas Mancusi.
Our social media analytics show that our followers love pets! If you have a pet we'd love you to share a picture and a line about them.
This is my dog, Barkley, who's 13 years young. His likes include pieces of grilled chicken and sleeping in the sun. His dislikes include fireworks and the Yorkie that lives next door.
Tell us about your writing journey.
Oh, I've been writing for as long as I can remember.  As a kid, I used to read a lot and write stories to entertain myself. So I always enjoyed writing but it took years before I started thinking of it as more than a hobby. I'm very glad that my opinion on whether or not I could make a career out of telling stories has changed!
Thanks for joining us, Lauren! If you'd like to follow Lauren you can find her at @thrillkinson on both Twitter and Instagram.